"Atomic Tree" Limited Edition, Framed Canvas Print, 12x32"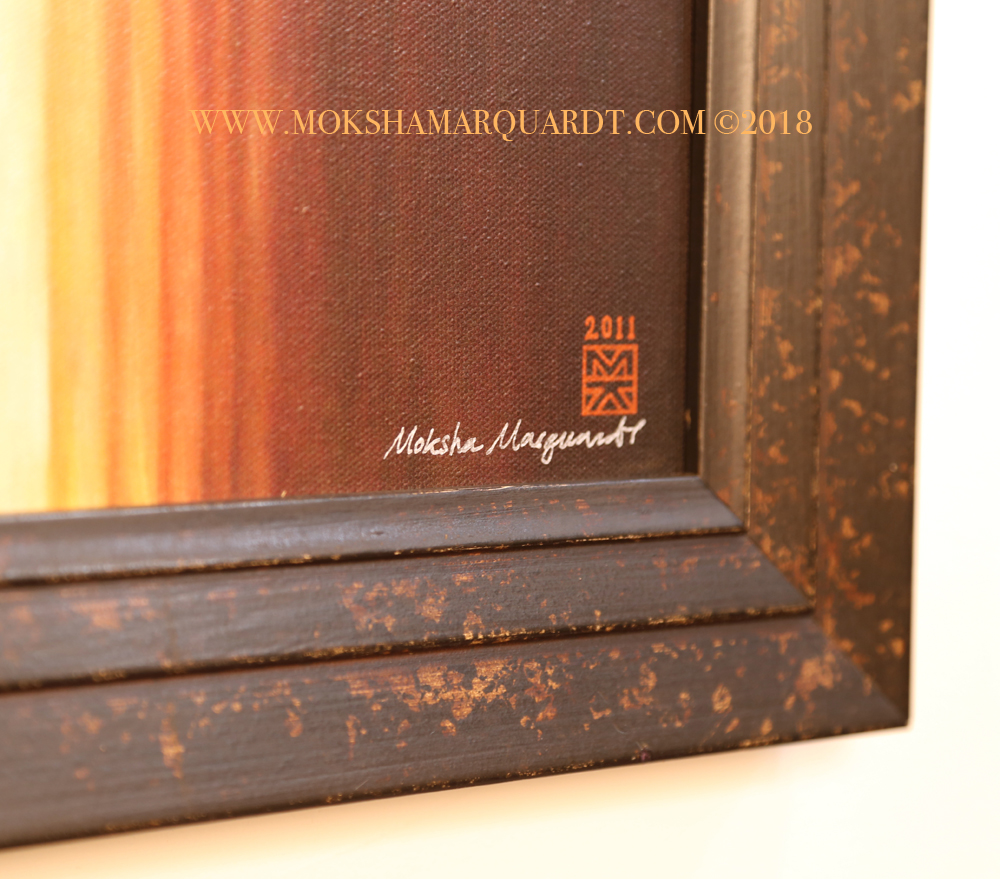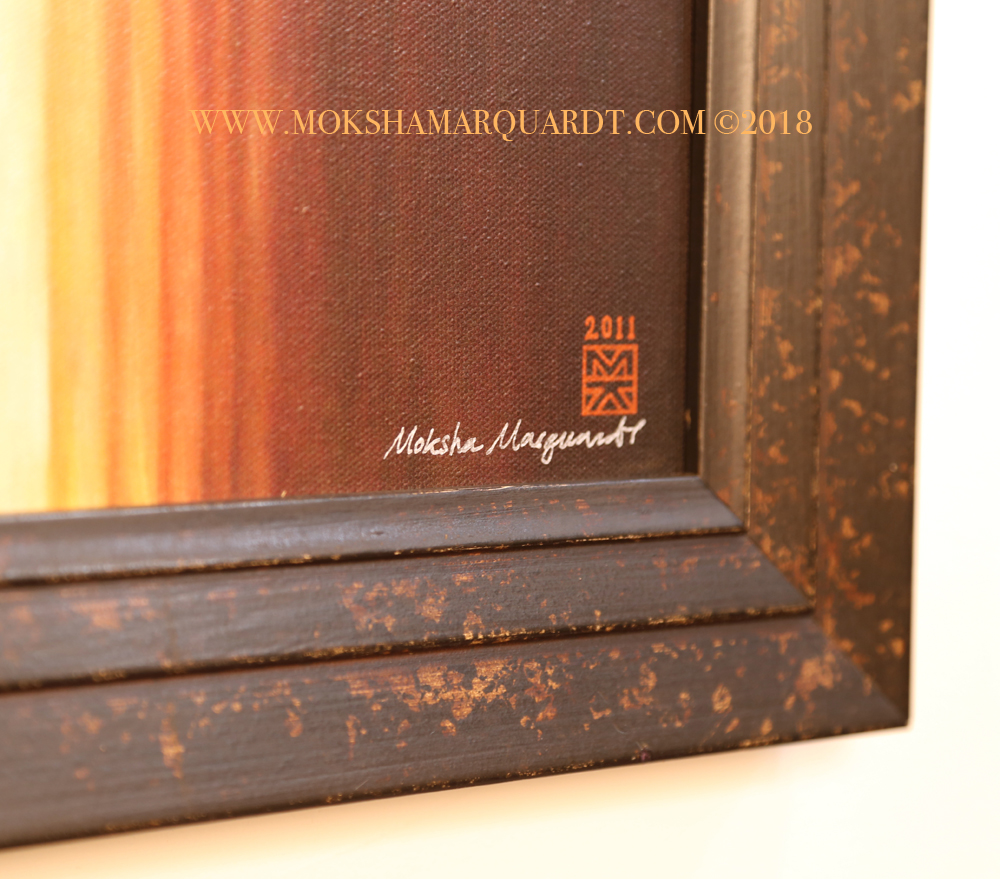 sold out
"Atomic Tree" Limited Edition, Framed Canvas Print, 12x32"
Currently this is a special order. Allow 2 weeks for delivery.
This painting represents the flash of inspiration when an idea hits the mind and we become aware of it. It's the light bulb coming on; it's that Ah-ha moment!

(click on the thumbnail to view the full image)

---

Printed on canvas, and with a protective finish for durability and longevity. Stretched and custom framed by the artist. Signed and numbered.
This is a limited Edition of 20. Each of these limited edition framed canvas prints will be custom framed and will be unique. Please note that your framed print may look slightly different than what is pictured here since these are a hand-made item and each one is unique.

12x32" canvas (16x36" including frame)